Motherhood Maternity at Macys

Cielo Vista
Featured Categories at Motherhood Maternity at Macys Cielo Vista
Features and Services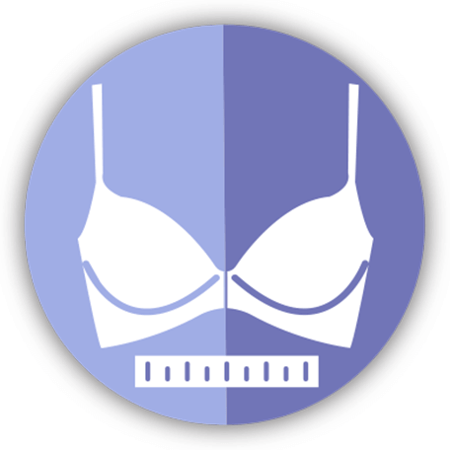 Bra Fitting
Your breast size will change during and after pregnancy. Our in-store Maternity Stylists are specially trained in bra measuring, helping you find your best selection, for now and nursing.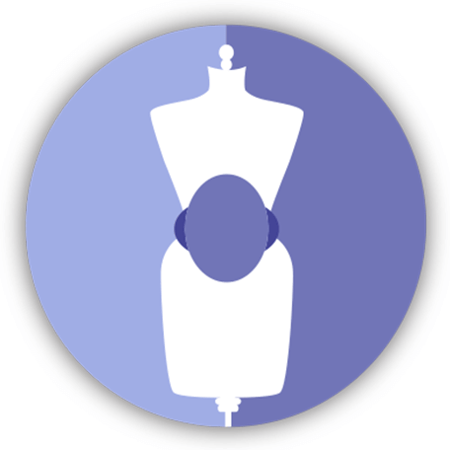 Try-on Belly
See how our clothes grow with your bump! This store's try-on belly lets you travel through time to see how you look with a 7-month bump.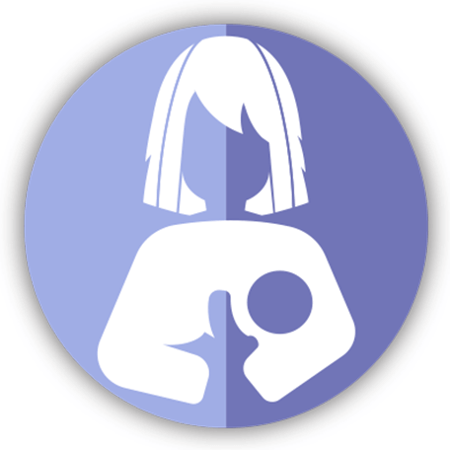 Nursing
This location features nursing and new mom styles, such as clip-down, clip-up, pull-down and pull-up tops, sleep, bras and other breastfeeding accessories.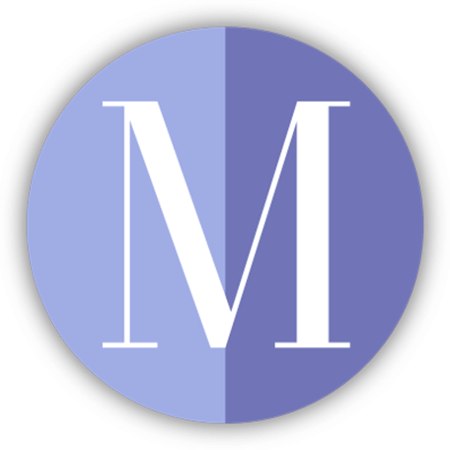 Motherhood Maternity
Motherhood Maternity encourages expectant women to celebrate their sense of style during pregnancy and beyond, proving that "This is Going to be Fun!"
Nearby Motherhood Maternity at Macys Stores